Journey to Sderot with Meir Panim!
Our incredible virtual tour includes:
Join tour guide Akiva Gersh as he walks the steets of Sderot, shares its history and unique challenges living on the edge of Gaza.
See what Meir Panim has been doing for the youth of the city who have already been through so much during this difficult time.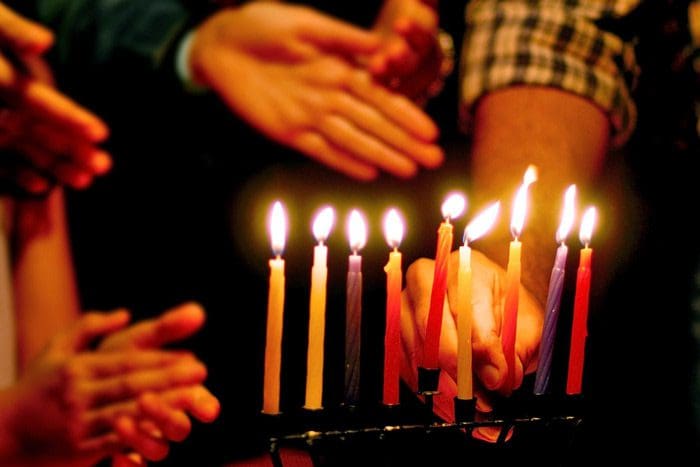 Join famous Cantors for an uplifting Chanuka lighting ceremony followed by music and song.