change lives in israel,
each and every month
Did you know that 1 in every 5 Israelis lives below the poverty line? Sadly, Israel has one of the highest poverty rates of any country in the OECD.
Maximize Your Impact
Poverty is not a one-time problem. Giving monthly is the most powerful way to generate lasting change and make a difference in the lives of those in need.
Get Special Updates
As a monthly donor, you become a member of a community committed to breaking the cycle of poverty. You'll gain exclusive access to programs and content that illustrate how you are helping Israel's impoverished.
Help us Plan Ahead
Your monthly donation allows us to plan for the future and take a long-term approach to fighting poverty. It gives us the steady resources to push our efforts further strategically, making you an active partner in our mission.
Nearly two million Israelis live in poverty!
For this reason, Meir Panim was established to provide both immediate and long-term relief to Israel's impoverished through a dynamic range of food and social service programs aimed at helping the needy with dignity and respect. Every day, our branches provide thousands of meals and other life-changing services all across the country, but the need is much greater.
Will you help feed the needy in Israel by making a secure online contribution below?
Your donation will help ensure at least one more Israeli suffering in poverty will have a warm meal today! Making a donation is fast and secure – simply click on one of the donate buttons below to select the monthly donation that works best for you, and make a difference for the poor in Israel!
provides 6 meals for a family
provides 12 meals for a family
provides 24 meals for a family
what will we do with your gift?
Here's how your gift will make a difference when you donate to Meir Panim
Feed the Needy
Help feed thousands of needy in Israel in our Restaurant-Style Soup Kitchens.
Feed the Homebound
Help deliver food to the homebound and the elderly through Meir Panim's "Meals-On-Wheels" program.
Build a Future
Support Meir Panim's Sderot Community Center that help at-risk youth in Sderot.
Support Survivors
Support our Holocaust Survivor Day Centers that provide therapy and a social setting for aging survivors.
"Why do we give to Meir Panim? Because children suffering in Israel breaks our hearts. We know Meir Panim personally, and trust them with every dollar we give them."
David W., New York
"As a child of holocaust survivors, I know first hand about the trauma and heartache survivors still carry to this day. I wanted to help ease as much pain as possible for the survivors still suffering in Israel."
Beth S., Ohio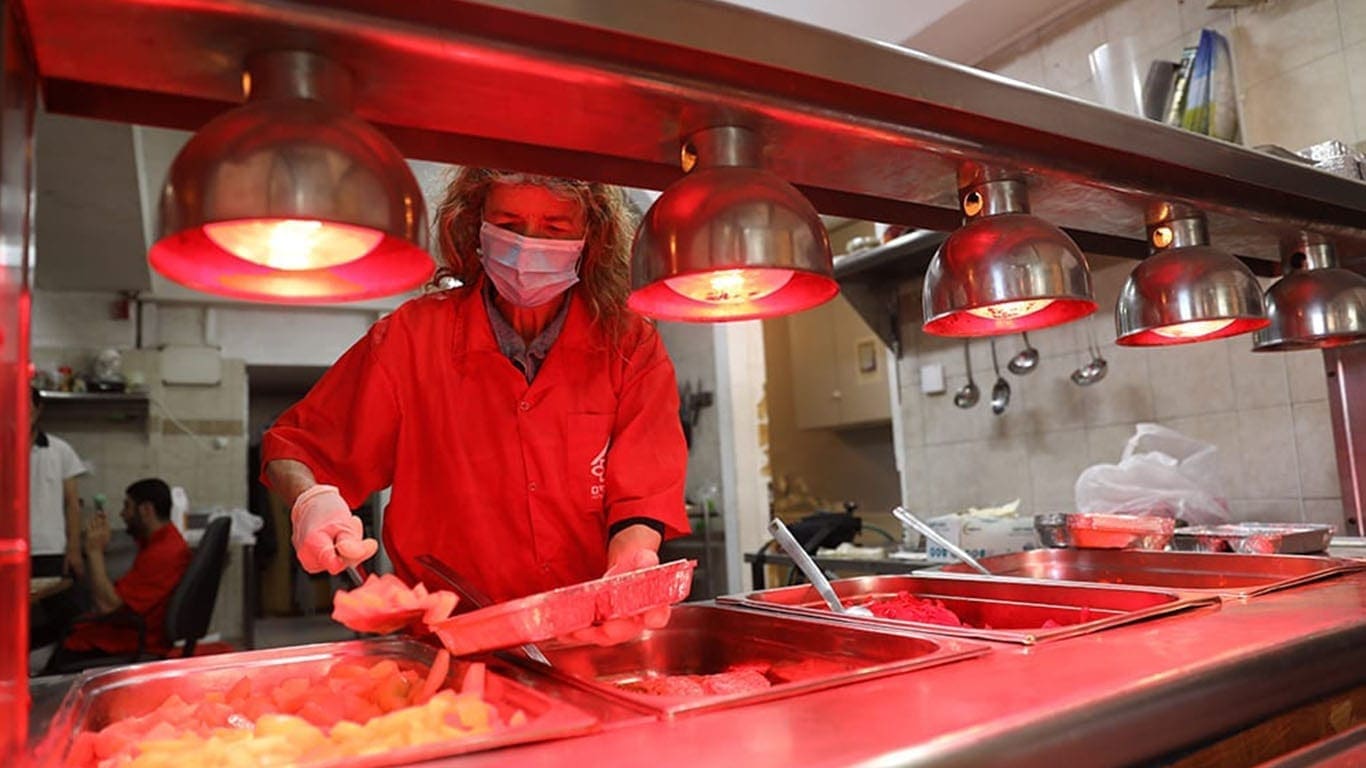 RESTAURANT-STYLE SOUP KITCHENS
Meir Panim's Restaurant-Style Soup Kitchens are a dignified alternative to traditional soup kitchens, providing 1,320,000 quality meals annually in a comfortable dining setting to impoverished Israelis.
For the homebound, elderly, and disabled – including Holocaust survivors – venturing to Meir Panim's Restaurant-Style Soup Kitchens for a meal is impossible. Meir Panim responds to their needs by delivering freshly packaged meals to homebound individuals each day.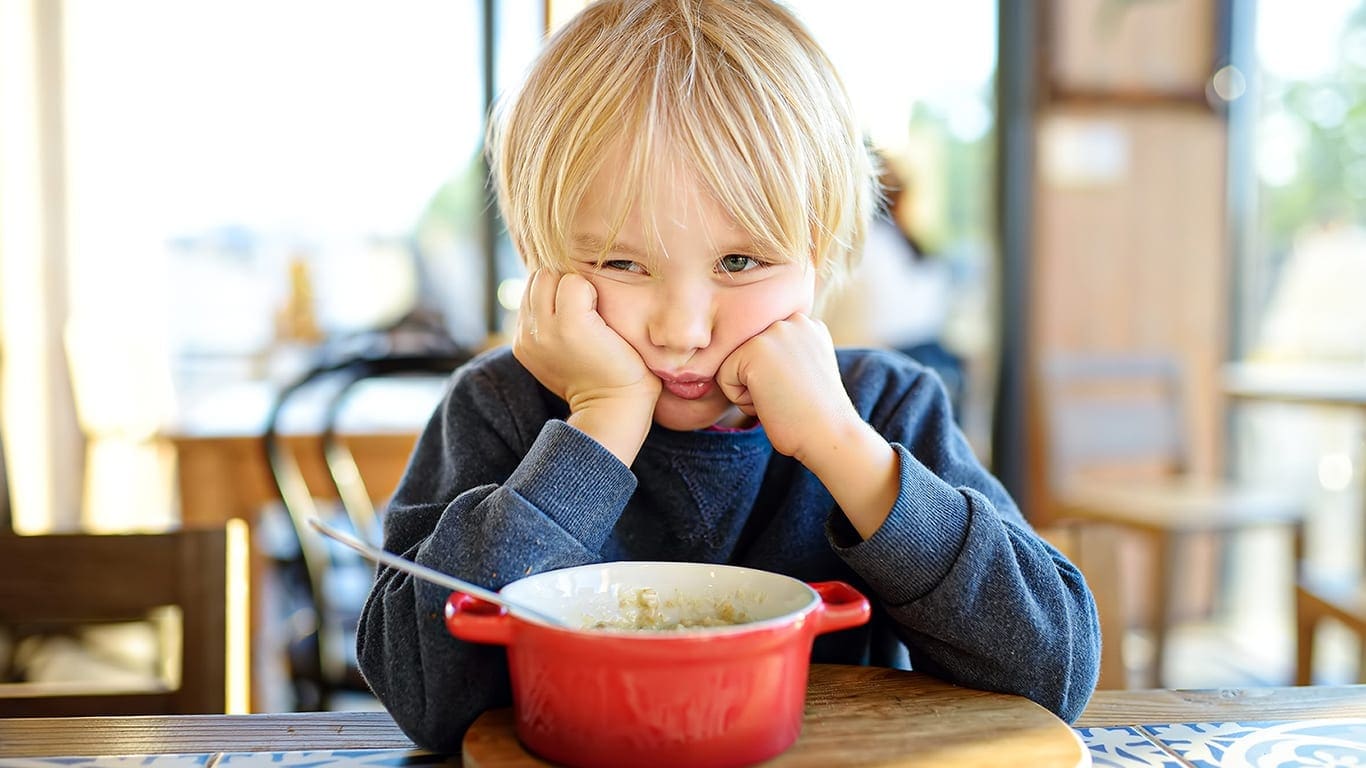 Innocent children are the most unfortunate victims of Israel's poverty crisis. Over 900,000 children in Israel are currently living below the poverty line. Meir Panim's Meals for Children program provides one hot, nourishing meal every day to needy children in Israel – because no child should go to bed hungry.
Meir Panim runs a community center which helps teens at risk develop important life skills while working to break the cycle of poverty.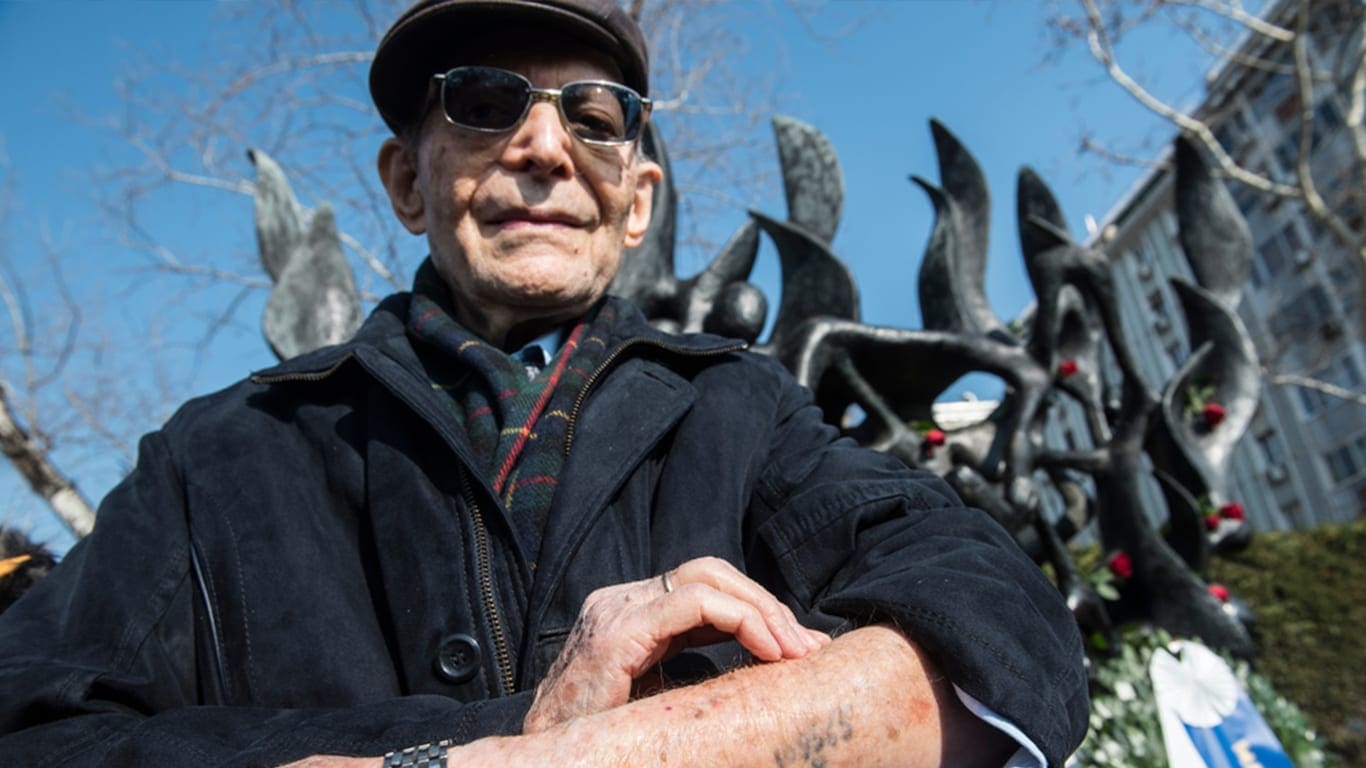 HOLOCAUST SURVIVOR DAY CENTER
Meir Panim's Holocaust Survivor Day Center in Dimona offers special programs for surviors, ensuring that all their needs are met while creating a fun and social environment that they may otherwise not have.
Every family is entitled to celebrate Shabbat, a day of peace, joy and delicious foods. But what if there is no food to put on the table? What will make Shabbat special if the day is filled with hunger and want?
why do we need your help?
We help a lot of people, it's expensive! Here are some of the costs that we need your help covering every month.
Monthly cost of running The Sderot Community Center
Monthly services for Holocaust Survivors