Meir Panim's After-School Youth Club in the Ben Gurion neighborhood of Sderot is a safe haven for at-risk youth.
The club hosts a variety of special programs to keep teens engaged in their community, and to teach them important life skills.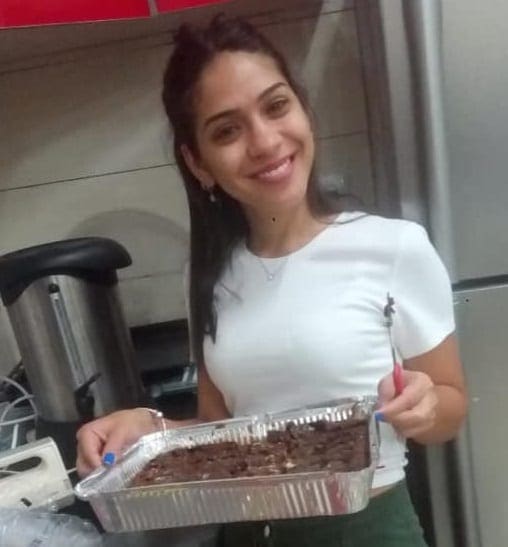 A clear highlight is the club's weekly cooking class. The turnout is always high and youth enjoy taking home their creations.
Two recent weeks have featured hamburgers and brownies – now the teens are experts on making both! This enables them to learn new dishes that they can go home and cook for themselves and their families.
After the teens graduate from high school and leave the club, they will carry these essential life skills with them into adulthood.