Celebrate the gift of the Bible by giving to the People of Israel
They escaped a war with only the shirts on their backs. Israel's Ukrainian refugees need your help this Shavuot holiday.
Give your all to Israel's Ukrainian Refugees–they left everything behind.
After leaving behind their homes, belongings, and even families, the Jewish Ukrainians that arrived in Israel need basic humanitarian aid. This Shavuot, Meir Panim is celebrating the gift of the Bible by giving to the People of Israel.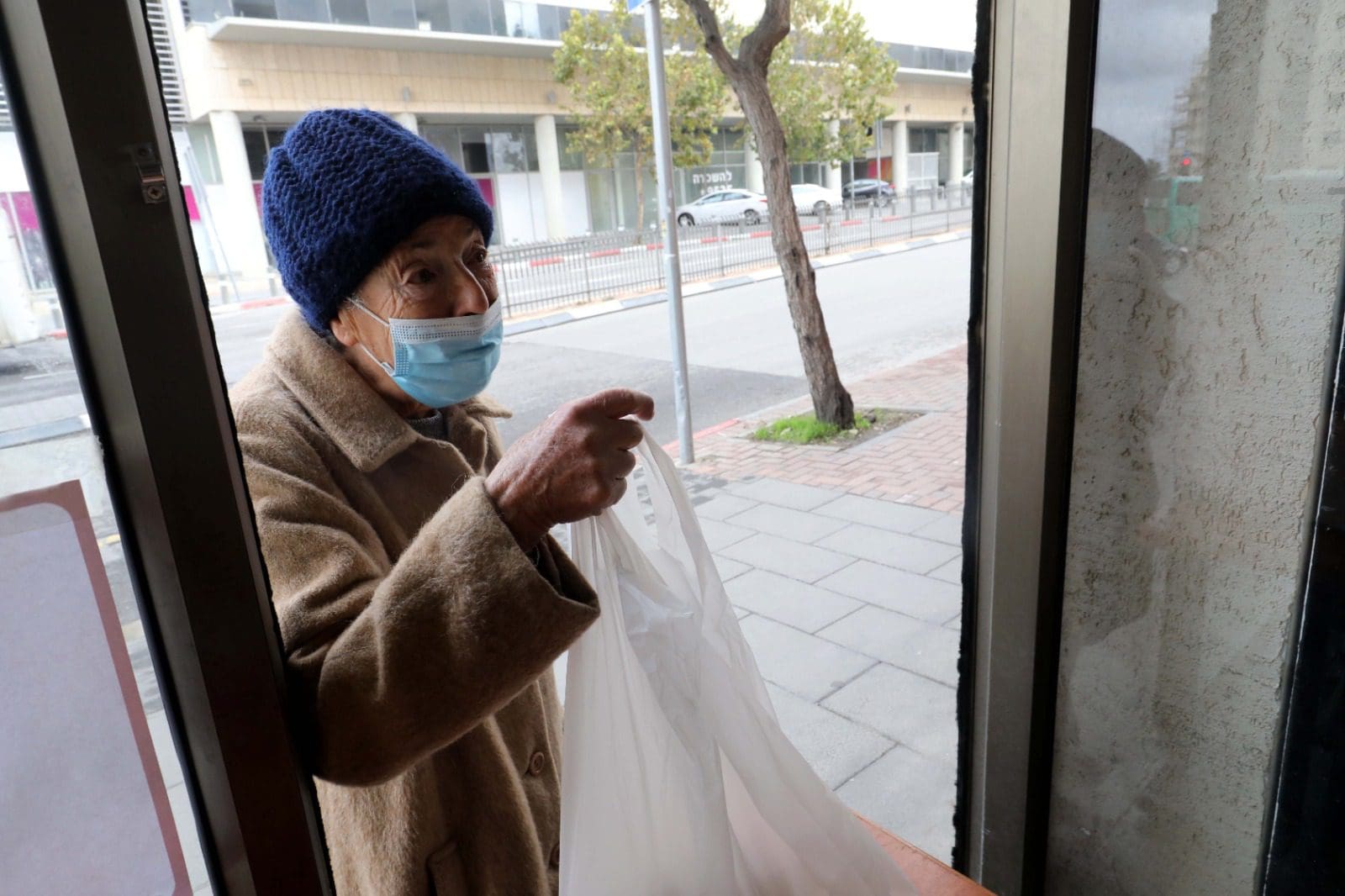 Your gift to the People of Israel will go a long way, changing the lives of Israel's needy forever.
Serving warm meals in Meir Panim's Restaurant-Style Soup Kitchens
Communicating in both Hebrew and their native Ukrainian language
Providing them with clothing and other essential supplies
Hundreds of Ukrainian refugees have been welcomed into Meir Panim's centers across the country, met with warm meals, clothing, and other essentials. In honor of the holiday's giving theme, Meir Panim is giving whatever it takes to provide the refugees with the holiday's necessities–making their first Shavuot unforgettable.
Give the Ukrainian refugees in Israel the help they need today–it'll change their lives forever.