Meir Panim is now supporting three after-school programs for youth at risk in Israel's southern, rocket-battered city of  Sderot. Especially during the cold winter months, teens from struggling homes must have a safe, fun, loving, productive and WARM place to go. Meir Panim's youth centers fill that need! 
The just inaugurated Nir Am youth center engaged participants with a workshop in photography. The results were impressive!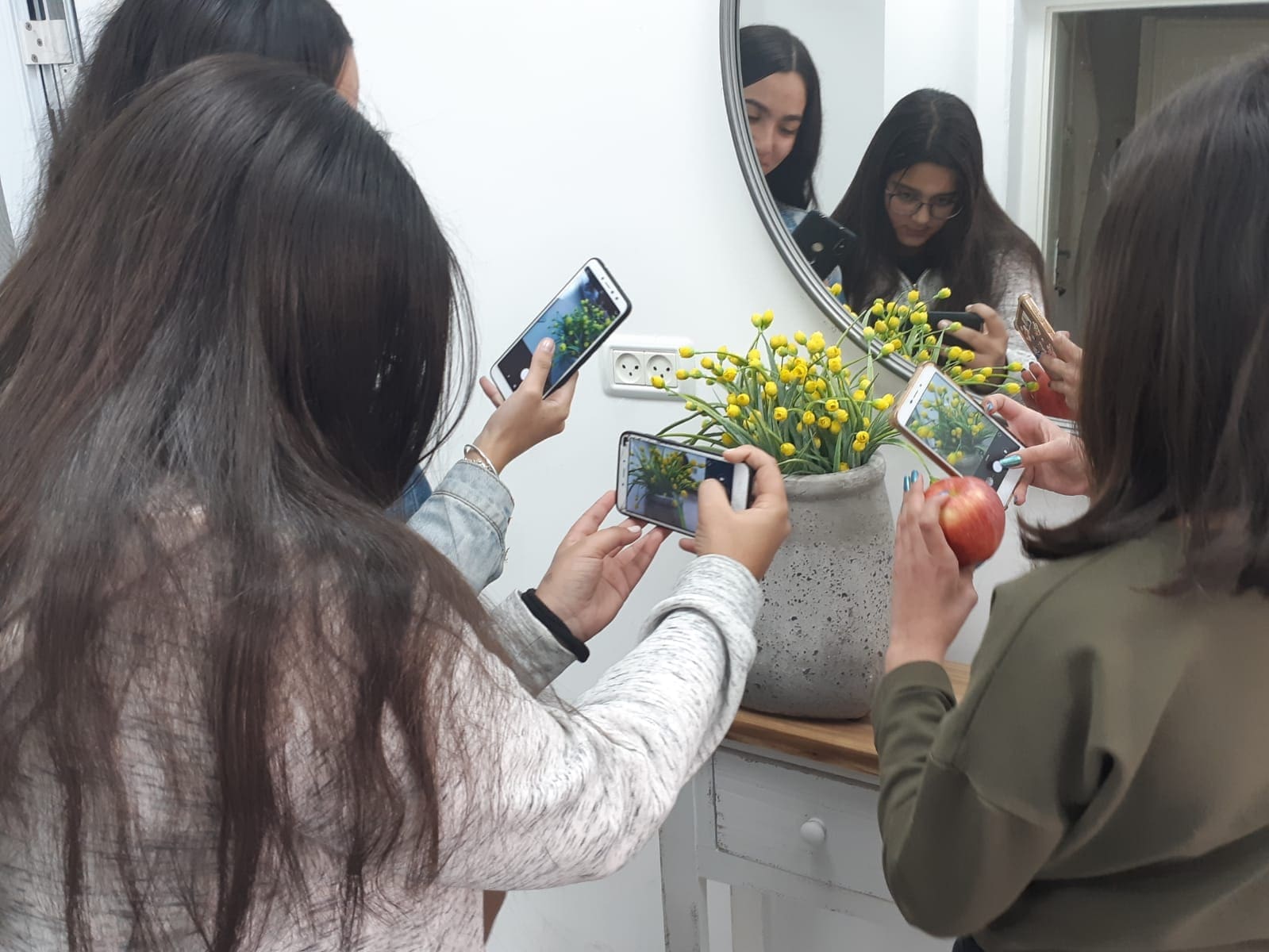 Additionally, these teens are being given classes in cooking and, of course, eating their delicious creations. 
The bright and fun center is a source of productive activities that help support these youths' challenging lives and makes their days a bit sweeter, warmer and more manageable.