The teens and families of Sderot need your help.
Send your tax-deductible donation to the youth of Sderot and give them the support and help they desperately need.

"Fresh rocket sirens sound in the town of Sderot and surrounding communities in the Sha'ar Hanegev region."
"Rocket attacks from the Gaza Strip into Israeli territory continued… with Hamas launching over 200 rockets aimed at Israel"
"No ceasefire in sight as Hamas threatens escalation."
The teens and families of Sderot have suffered enough
Meir Panim distributes care packages to the people and families living in Sderot and established Neighborhood Youth Centers for children living under rocket fire.
Rockets fired on israel this war
Send care and comfort to the teens and families of Sderot with Meir Panim
With only fifteen seconds to reach shelter, Meir Panim sees to it that these people have food and any essentials they might need to get through this difficult time. Meir Panim also created Neighborhood Youth Centers which provide guidance and shelter to the children growing up under constant rocket fire.
Refurbished Bomb Shelters
Turning bomb shelters into Neighborhood Youth Centers, Meir Panim has created a safe haven for the at-risk youth of Sderot to help them deal with the constant trauma surrounding them.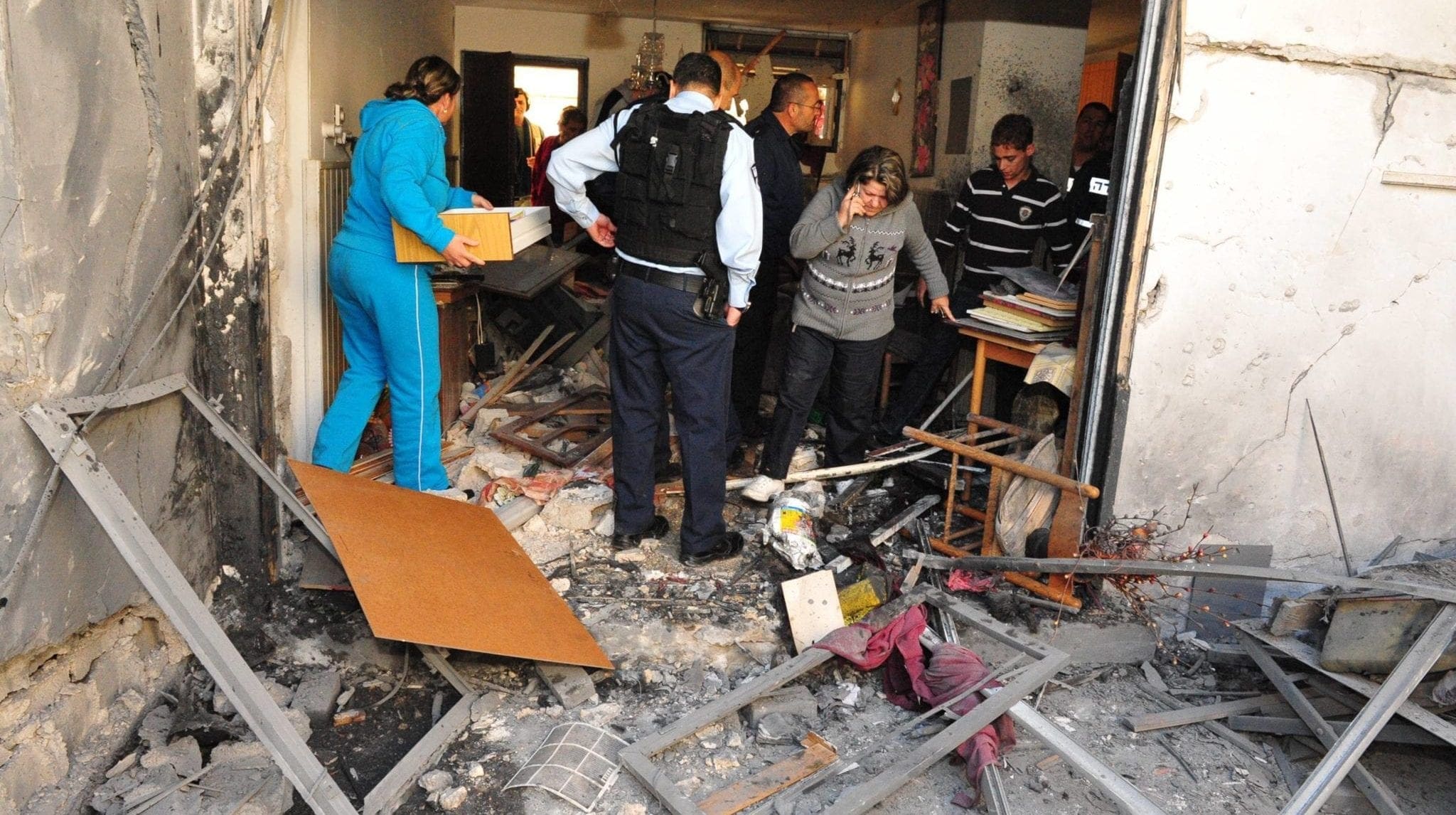 Food and Care packages for Families
Food packages are prepared for families and individuals in need.
Neighborhood Youth Centers and activities for teens
Meir Panim organizes trips, therapeutic activities and workshops for the youth of Sderot who have been through so much trauma.
We've made It easy for you to send care and comfort to Sderot
In the wake of recent rocket attacks, 75% of residents aged 4-18 suffer from PTSD, sleeping disorders and severe anxiety. Meir Panim makes it their mission to look out for the youth growing up under constant rocket fire and has established Neighborhood Youth Centers to give the children a safe place to go.
American Friends of Meir Panim is a registered 501(c) (3) non-profit organization, registered under EIN Number 20-1582478
Donations to American Friends of Meir Panim are Tax Deductible in the USA