Poverty shouldn't deprive a child of a happy Purim
Instead of feeling happiness and joy, there are hungry children in Israel spending Purim in sadness.
PURIM IS THE HOLIDAY OF MIRACLES, DELIVERANCE AND SALVATION.

"For the Jews it was a time of happiness and joy, gladness and honor"

(Esther 8:16)
For a child from a poor home, Purim turns from a day of "happiness and joy" to a day of heartache and sadness.
Out of Work, Out of Hope
On Purim, kids dress up in costumes. However, after being laid off a couple of months ago, Daniel's mother can not afford to buy him a costume. The holiday that Daniel has been eagerly awaiting for months seems hopelessly out of reach.

Help Kids Like Daniel >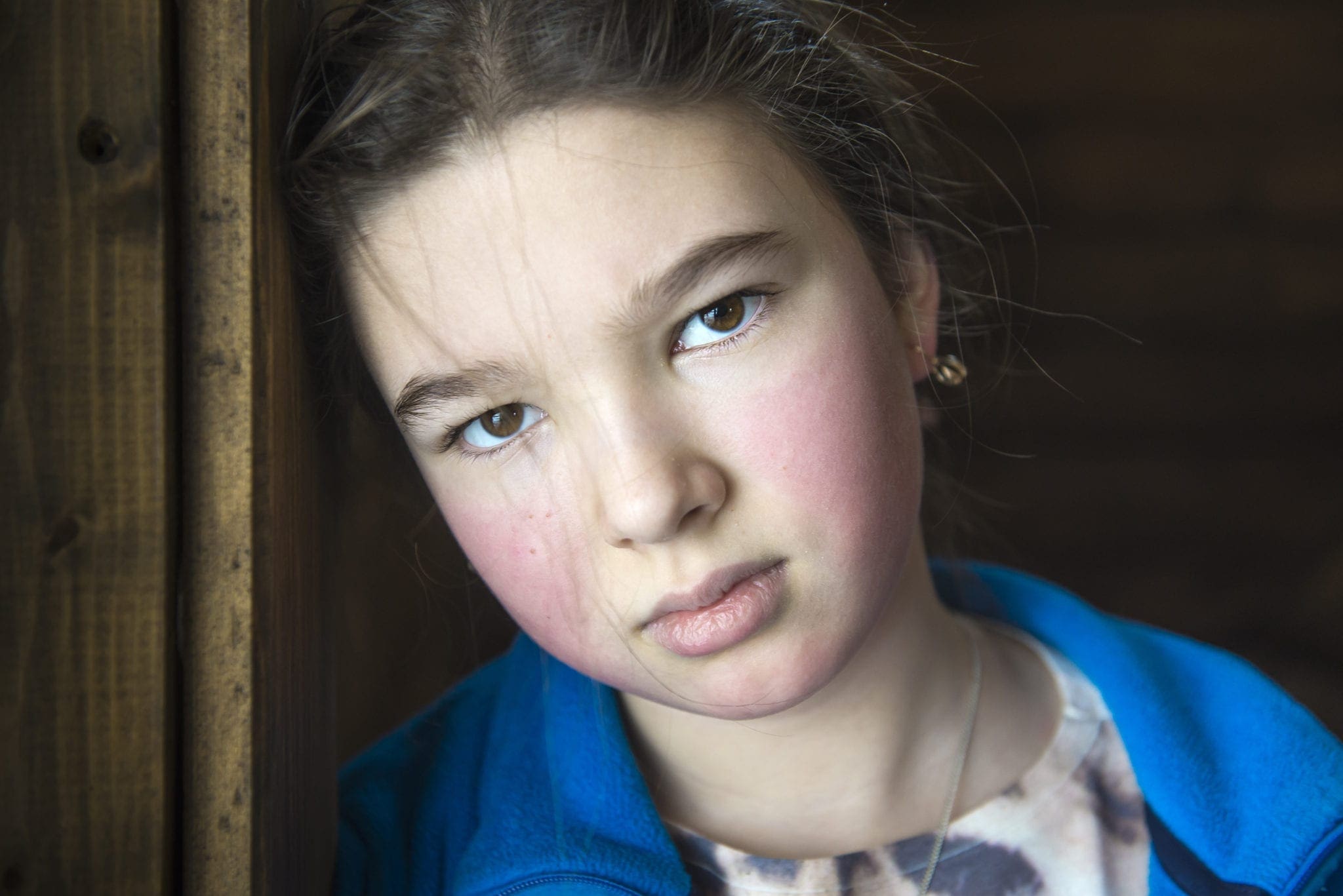 No Ballerina For Sarit
Sarit has been dreaming about dressing up as a ballerina this Purim. Unfortunately, Sarit's mother is battling cancer and due to her intensive medical treatments, she has been unable to purchase a ballerina costume for Sarit this Purim.
Help Kids Like Sarit >
Empty Stomachs this Purim
Ron and his sisters have gotten used to having little food in their home. They know not to ask their parents for snacks. With Purim right around the corner, they have little hope of enjoying the sweetness of the holiday like all the other kids.
Help Kids Like Ron >
YOU
HAVE THE POWER TO TURN THE HEARTACHE OF THESE CHILDREN INTO HAPPINESS.
Help Meir Panim spread purim cheer to children from disadvantaged families through Meir Panim's facilities throughout the State of Israel.
Give a child a Purim Costume 
No Israeli child should be sad this Purim
Send a Purim Package
Provide food for a needy person this Purim
Sponsor a Family
Give them what they need to enjoy Purim
family with a special needs child
Put smiles on faces who need it most
Sponsor a Purim Festive Meal
At one of Meir Panim's branches
This Purim, give more than candy. 
From Meir Panim's Kiryat Malachi branch in the south to Tiberius in the north, hundreds of Israel's most disadvantaged children, families and elderly people are given the opportunity to enjoy Purim.
American Friends of Meir Panim is a registered 501(c) (3) non-profit organization, registered under EIN Number 20-1582478
Donations to American Friends of Meir Panim are Tax Deductible in the USA