Help feed the Jewish Ukrainian refugees this Yom Yerushalayim
After escaping the war, they need your help to rebuild their lives.
On Israel's Jerusalem Day, let's help them celebrate.
Help Meir Panim feed women and children who left everything behind.
The Israeli government is overwhelmed by the influx of Ukrainian refugees and must rely on organizations like Meir Panim to feed them. These refugees arrived in Israel with nothing but the trauma of escaping the war. Having food should not be a concern for them.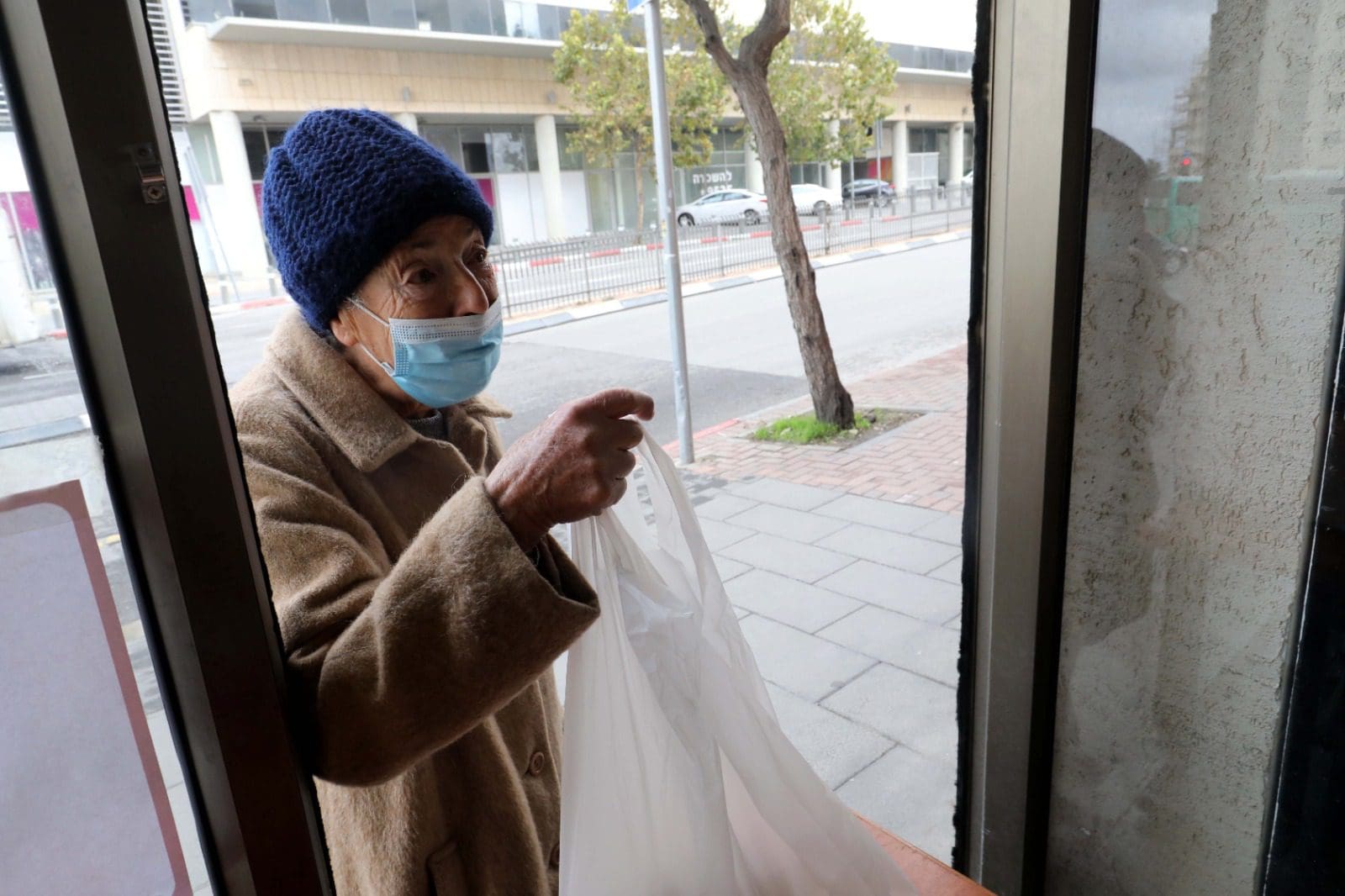 Meir Panim is helping these traumatized refugees by:
Serving warm meals in Meir Panim's Restaurant-Style Soup Kitchens
Communicating in both Hebrew and their native Ukrainian language
Providing them with clothing and other essential supplies
We are honored to be on the side of giving, and despite the challenges of moving from one crisis to another, our staff and volunteers are ready to help those in need.
Help feed the Jewish Ukrainian refugees this Yom Yerushalayim