The Mortimer B. Zuckerman & Renee Zuckerman Israel Nutrition Center is responsible for producing and distributing thousands of meals for Israel's needy.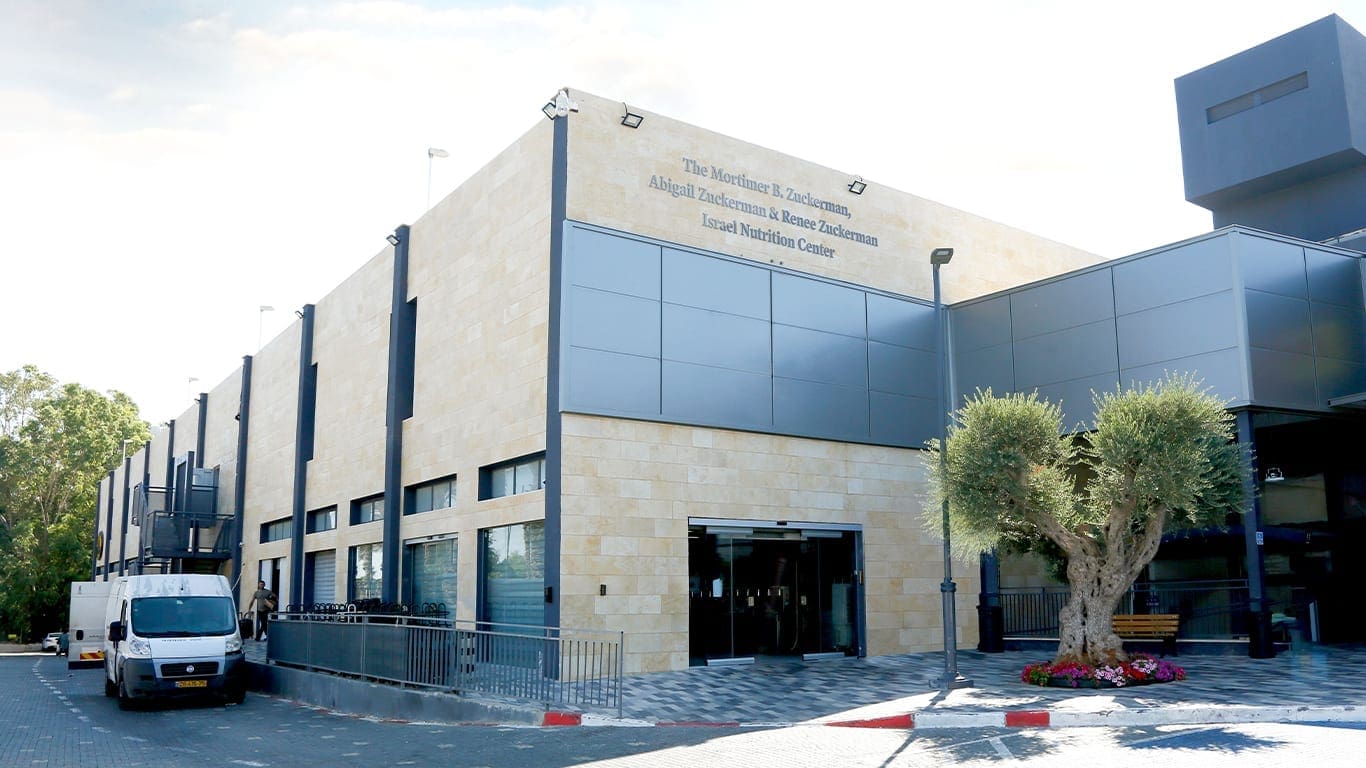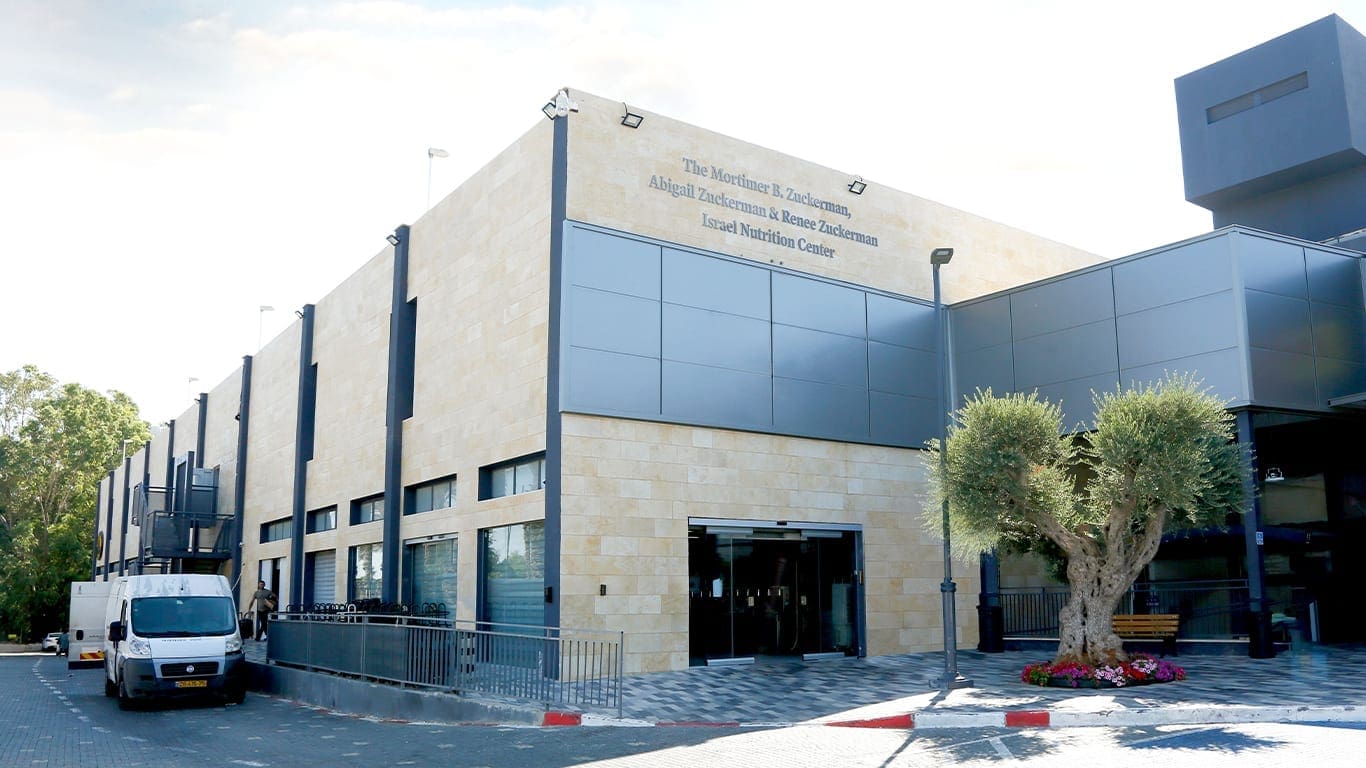 This revolutionary, 50,000 square foot state-of-the-art facility, designed to feed hungry families in Israel, produces and distributes meals to needy schoolchildren, diners at Meir Panim's Restaurant-Style Soup Kitchens, recipients of Meals-on-Wheels and holiday packages.
The center hosts the largest food production and distribution facility not only in Israel, but in the entire Middle East.
The Israel Nutrition Center provides local residents with much-needed employment by creating new jobs, thus helping to break the cycle of poverty. The projects operates in conjunction with local municipalities, educational and welfare services.
PARTNERSHIP:
The center is run in partnership with premier Israeli catering company Shevet Achim. This partnership is providing high-quality meals at a low cost, enabling Meir Panim to expand its services to feed more disadvantaged Israelis.