"Will there be dinner tonight?"
Help us feed a family today in honor of the High Holidays.
There are so many families who are unable to afford food for the holidays. Making matters worse, people who are at high risk cannot leave their homes at all during COVID-19 – and cannot pick up food provided at the local Meir Panim Branch!
You can help these needy families by sponsoring a meal in our Meals-On-Wheels program. Meals-On-Wheels delivers packaged meals to homebound, the sick, and the elderly. Each food delivery abolishes the fear and anxiety of being left with an empty table for the holidays – and instead, covers their table with delicious catered food.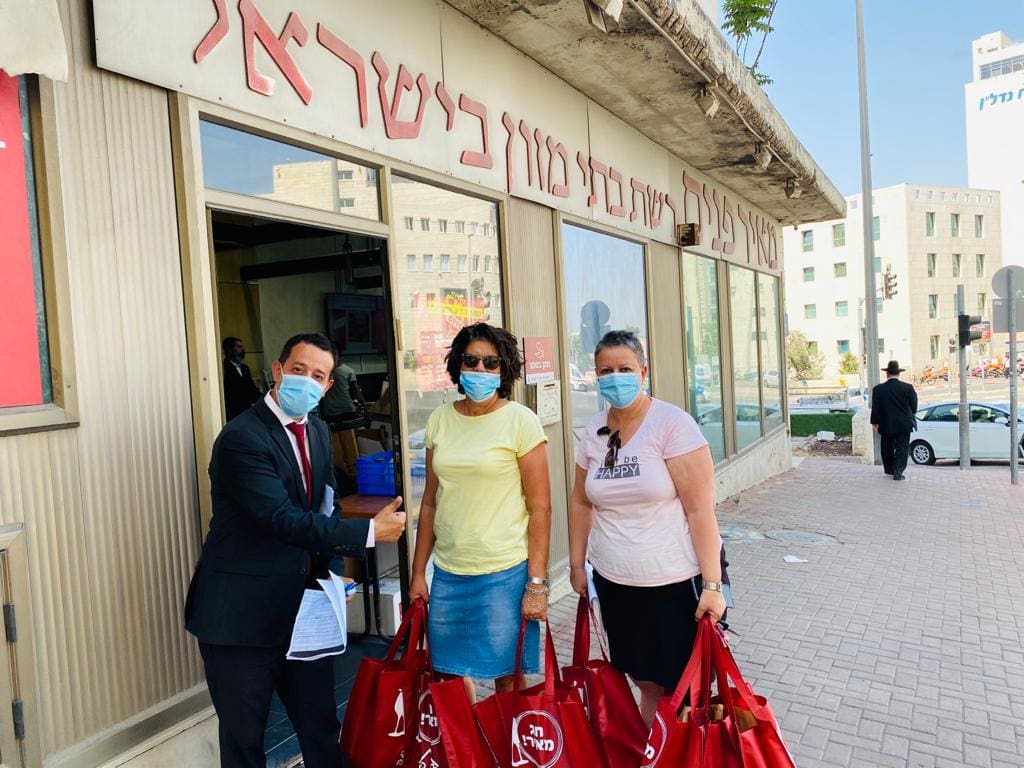 IT'S ALL OVER THE NEWS, CHILDREN IN ISRAEL ARE SUFFERING FROM POVERTY because of COVID-19
Will you help us deliver food for the holidays for families in need?
We are preparing for one of the biggest Meals-On-Wheels projects ever – as thousands of families will need food delivered for the holiday. But we cannot deliver this incredible amount of food without your support!
IN THE PAST FEW MONTHS LEADING UP TO ROSH HASHANAH,
MORE THAN 700,000 ISRAELIS BECAME UNEMPLOYED,
BUT YOU CAN MAKE A DIFFERENCE!
American Friends of Meir Panim is a registered 501(c) (3) non-profit organization, registered under EIN Number 20-1582478
Donations to American Friends of Meir Panim are Tax Deductible in the USA